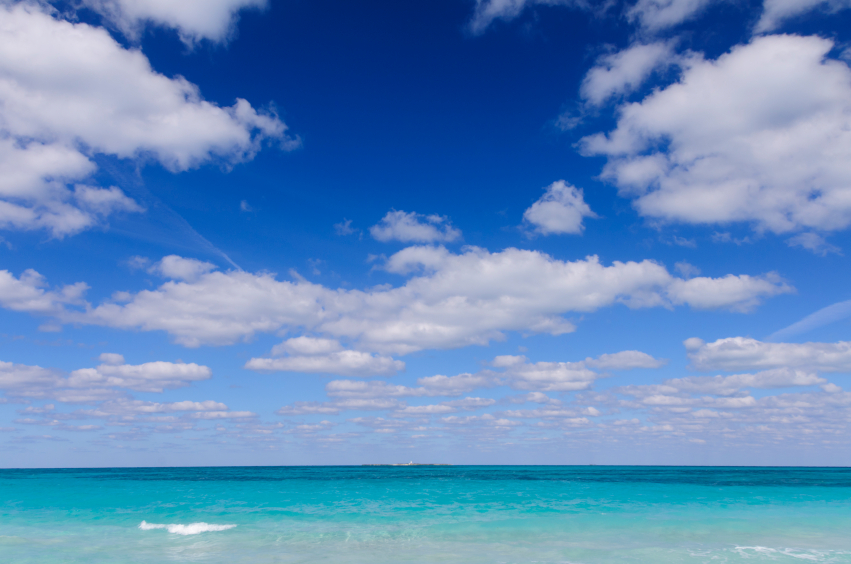 I believe the most important factor in the long term success of investment plan is the management process. Whether you are trying to accumulate money for a long term goal, such as retirement, or trying to maintain and nurture a portfolio from which you are drawing income, you should expect your financial adviser to employ a systematic process in assisting you with the management of your assets. This process should be communicated to you, and pursued consistently over time. None of us know exactly what the future holds, so it is important that rules-based techniques are followed in an effort to minimize risk.
If you would like to discuss your own road map to financial independence—whether it is working toward it, or maintaining it, please contact me.
Biography
Michael Hazelbaker graduated from UT Dallas, in 1991 with a Bachelors in Interdisciplinary Studies, Cum Laude, completed the College of Financial Planning Certified Financial Planner Professional Education Program in 1993, apprenticed under his father (a CFP) for two years and attained the right to use the CFP® marks in 1995. He has been practicing independently since 1992. Michael has FINRA series 63, 7, 24, and 65 registrations with LPL Financial.